NEXX CORPORATION
NEXX Corporate Image Campaign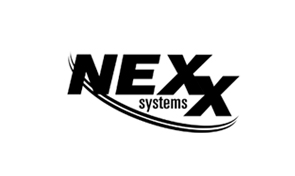 NEXX IPO Video

This campaign included product videos for NEXX's Stratus and Apollo products and was followed by an IPO video.  It also included trade show graphics, numerous technical animations, print media and print ads.
CAMPAIGN GOALS

The goal was to enhance the presence of NEXX as a leading industry innovator with product videos and an IPO video.  Supporting trade show graphics , print media and print ads were also part of the campaign.

THE RESULT

NEXX launched several new product versions, enhanced their corporate image followed a successful IPO.