Thunder Sky is a marketing communications company that creates striking content for our clients. From creative development, to film and video production, to websites, interactive, print and integrated campaigns we help organizations get the results they want. Whether it's increasing sales, training employees, or launching a product, we deliver messages and images that make an impact.
Delivering effective solutions for over 20 years
For over 20 years, we've worked with everyone from start-ups to Fortune 500 companies to develop marketing strategies and content, and then produce powerful and effective finished media. Thunder Sky creates clear, persuasive and potent messages and enhances them with bold, eye-catching imagery. The results brand companies, move products and increase sales.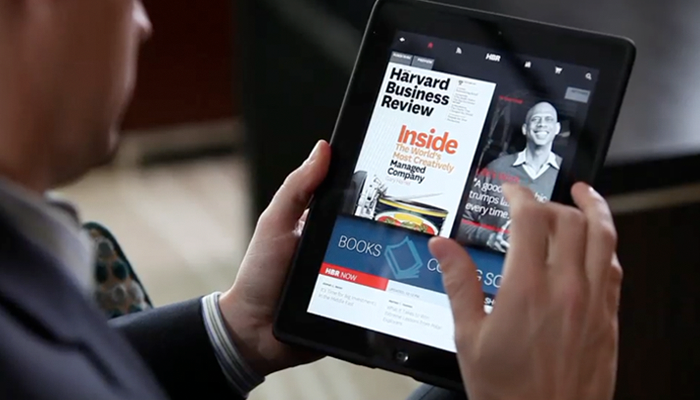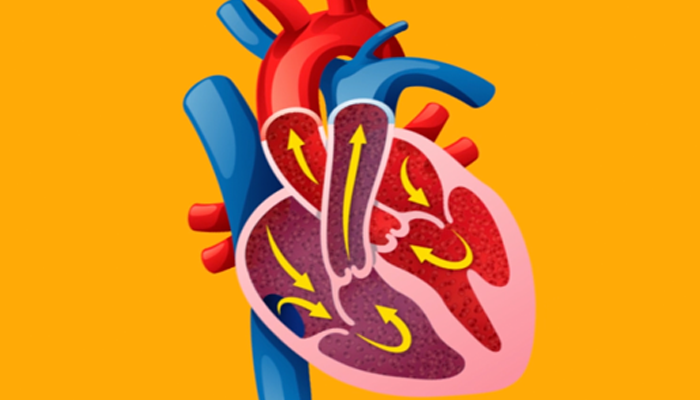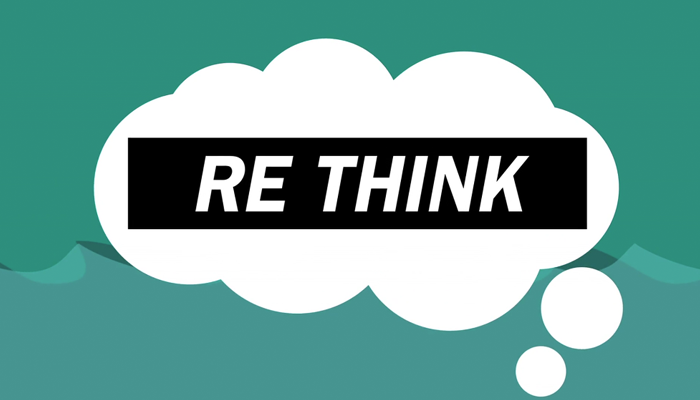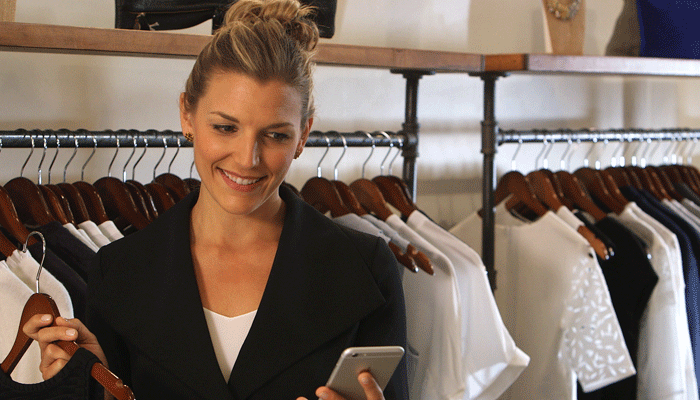 We take the time to understand your story
Our clients have one thing in common: they need to communicate effectively. We take the time to listen, learn, and truly understand their marketing requirements. We have a unique capability to understand and communicate about complex technologies and have successfully developed materials for a wide range of industries.
Creative solutions to energize your brand
We partner with you to help craft messages and translate them into fresh ideas that will project your company's image and drive your business forward. We use video, web technologies, print, animation, illustration, photography, and sound to energize and illuminate your marketing or training program. Together we create media that steps forward, ahead of the competition, to achieve the results you need. That's what makes us different. We look forward to working with you.