Tell your story.  Show your value.
Move your audience.
Thunder Sky is a creative marketing agency that creates high-impact video, websites, animation, presentations and printed materials that tell a compelling story about your brand, products or services.  Since 1992, we've helped our clients communicate more effectively with their customers.

Companies of all sizes use Thunder Sky to solve their toughest marketing challenges.  For example, we help companies to introduce new products or services, enter a new markets, or to rebrand marketing materials.
Creative Development
Thunder Sky develops unique and unusual approaches to making products stand out in the marketplace. 
Technological Expertise
Thunder Sky has a deep understanding of technology. We learn about complex technological products and services and know how to make them understandable to any audience.
Marketing and Business Knowledge
We know marketing and business.  We know how to make a product compelling.  So customers want to know more and will take the next steps in the sales cycle.

Thunder Sky campaigns have increased sales, generated greater market awareness and created stronger positions in the marketplace.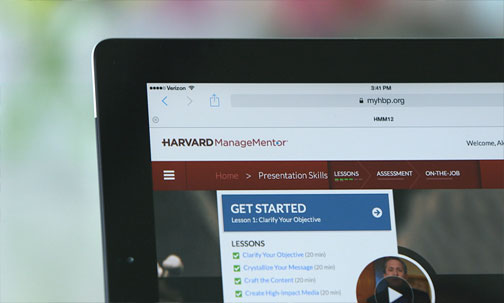 Harvard Business Publishing
Marketing videos for Harvard's flagship leadership development
products.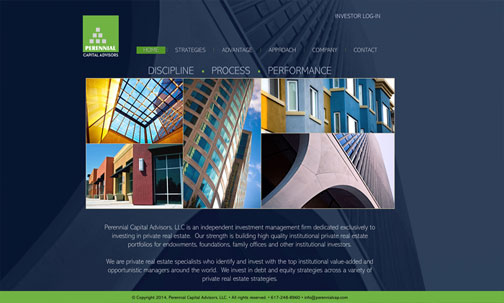 Perennial Capital
Website design and development for a real estate investment
company.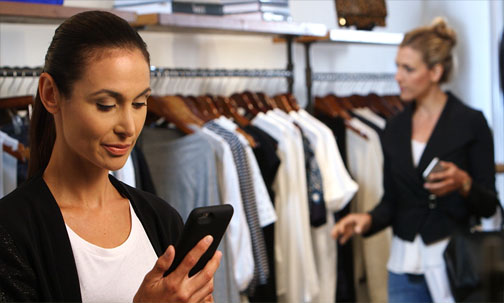 NewStore
A stylish marketing video for new app-based retail software.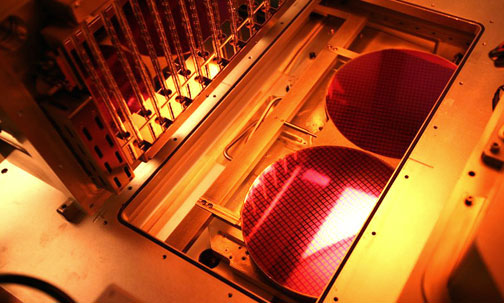 NEXX Systems
Branding, video, website, print and signage for semi-conductor equipment manufacturer.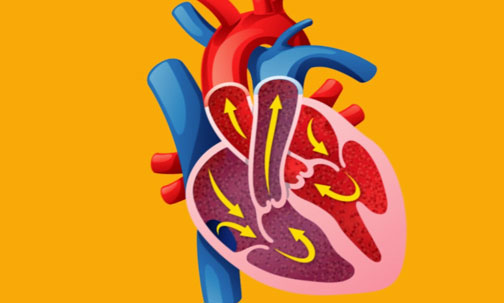 Joslin Diabetes Center
A comprehensive diabetes education campaign including 23 multi-lingual videos.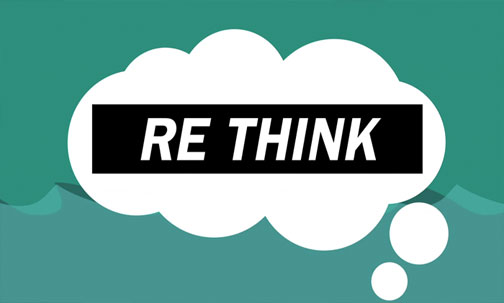 Harvard Business Publishing
Animated book trailer for an exciting new business management book.
What We Do
We accelerate brand awareness by leveraging your message and content across all digital media types.
We learn about every client's products and market positions and develop messages to help them stand out from the competition.
We work with you to develop and effective strategy, then and deliver marketing materials that are on-time and on-budget.
Industries We Serve
Software
Medical Technology
Communications
Computer Manufacturing
Biotech and Pharmaceutical Technologies
Financial Services
Manufacturing Technology
Publishing
Instructional Technology
Consumer Merchandising
Defense Technology